Published on May 22, 2021
–
Updated on February 8, 2022
Guest Lecture: Priscilla Baker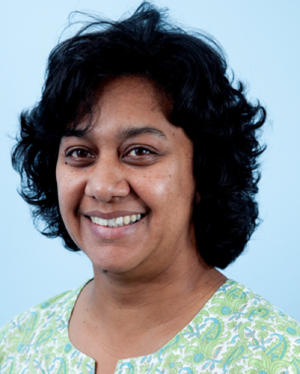 Where has all the water gone in South Africa?
Priscilla Baker, professor of chemistry - University of Western Cape - South Africa, invited by the LPPI laboratory will discuss the ecological, societal and political issues of water management in South Africa
Water management is a major societal problem in South Africa which must be understood in terms of Basic Research, development, education programs, ecosystem management. This invited conference aims to present national and international issues and more particularly the research carried out at the University of the Western Cape in this context.
Download her CV and her presentation
Date: Tuesday, November 7, 2017, from 12:30 to 13:45
Venue: Maison internationale de la recherche, Neuville-sur-Oise.