Published on May 22, 2021
–
Updated on February 8, 2022
Guest Lecture: Cinira Magali Fortuna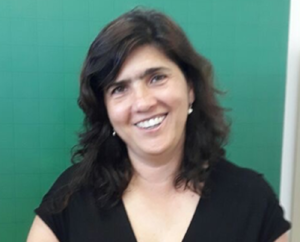 The birth as an analyzer of education and health in Brazil
Cinira Magali FORTUNA, Professor of Nursing Sciences at the University of São Paulo, EERP of Ribeirão Preto, invited by the EMA laboratory
Birth as a bio-psycho-social process. An interdisciplinary collaborative study of the effects of perinatal practices and discourses on becoming a parent in Brazil, Canada and France.
Download the summary of his presentation and her CV
Date: Tuesday, December 5, 2017, from 12:30 to 13:45
Venue: Maison internationale de la recherche, Neuville-sur-Oise.